About Studio 910
Our studio is a labor of love. It is a  collaboration of local dance instructors who's mission is to provide quality dance instruction of all genres for all ages in one centralized location.
Our goal is to be the best place in Fayetteville NC for all things DANCE.
Affordable Class Options
We have multiple class choices here at Studio 910. No matter what budget you have, we can get you and your little ones on the dance floor!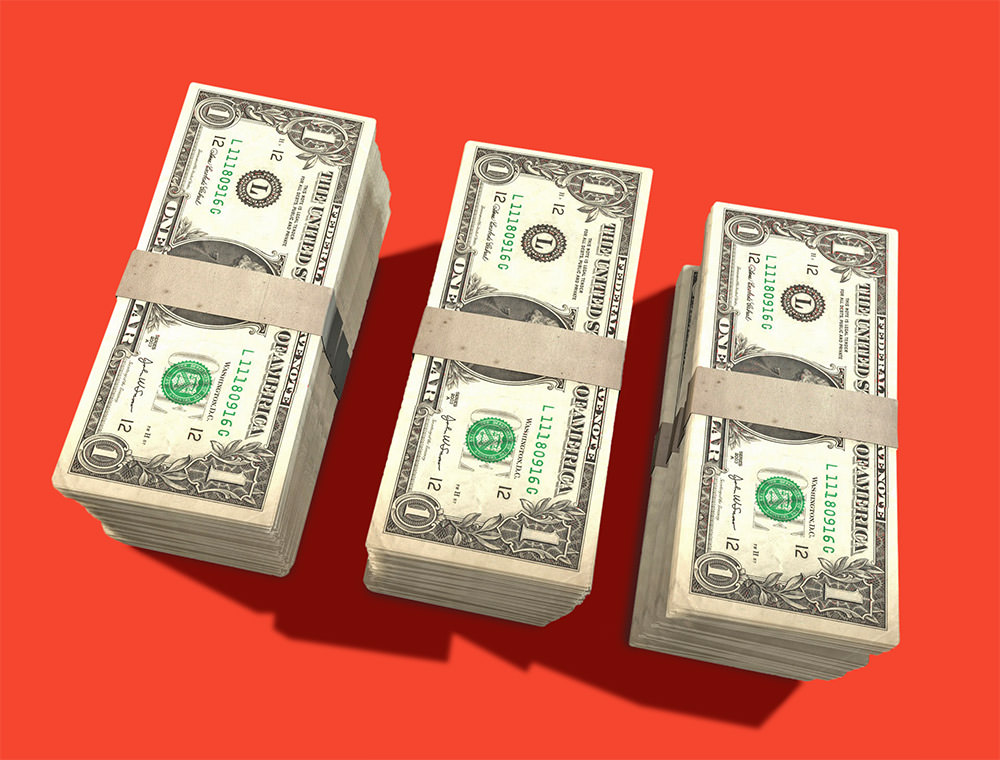 We offer Latin, Modern, Hip Hop, Bellydance, Dancehall Ballet and more, so keep an eye on our schedule.
Salsa, Bachata, Rueda, Cha Cha Cha, come and learn one or all of these hot dances to take to the dance floor.
From Poppin' and Lockin' to Animation and Shuffling, we've got it all. Come try a class!
Musical Theater Camps for the kids, Ballet, Tap , Jazz and more for all ages. Do something amazing for yourself and take a dance class!